Volunteer Commitment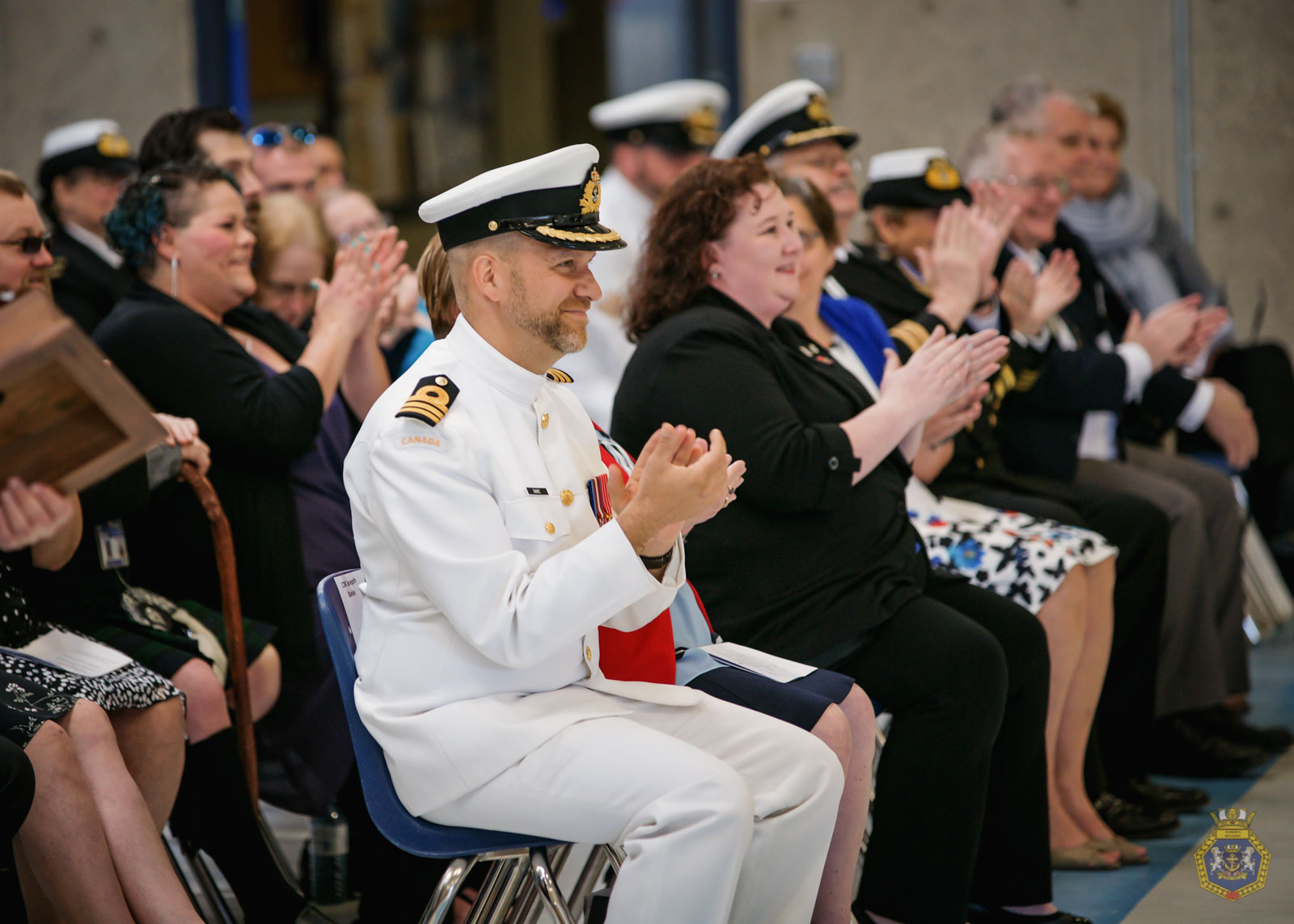 Parents are expected to help out with fundraising and administrative functions.
Why do we ask that you volunteer to help raise money?
The cadet program is operating via fundraising efforts, gaming and casino funding and generous donations.
Facts:
Bingo funding is our primary annual funding source.
Casino funding is only available once per 18 month cycle.
General fundraising efforts are a small portion of the funding.
Donations are currently not a consistent funding resource.
The corps Budget and Branch Budget is funded by all fundraising resources.
Needs:
To stay operational we need to continue raising funds via all avenues
To continue operating with a well-rounded program that we are used to, we need strong funding resources.
To help fund upcoming major trips for Captain Jackson cadets and Undaunted Cadets.
To continue, we need you to volunteer your time.
See attached activities/positions for volunteers to fulfill.
2020-2021 Volunteer Activities/Positions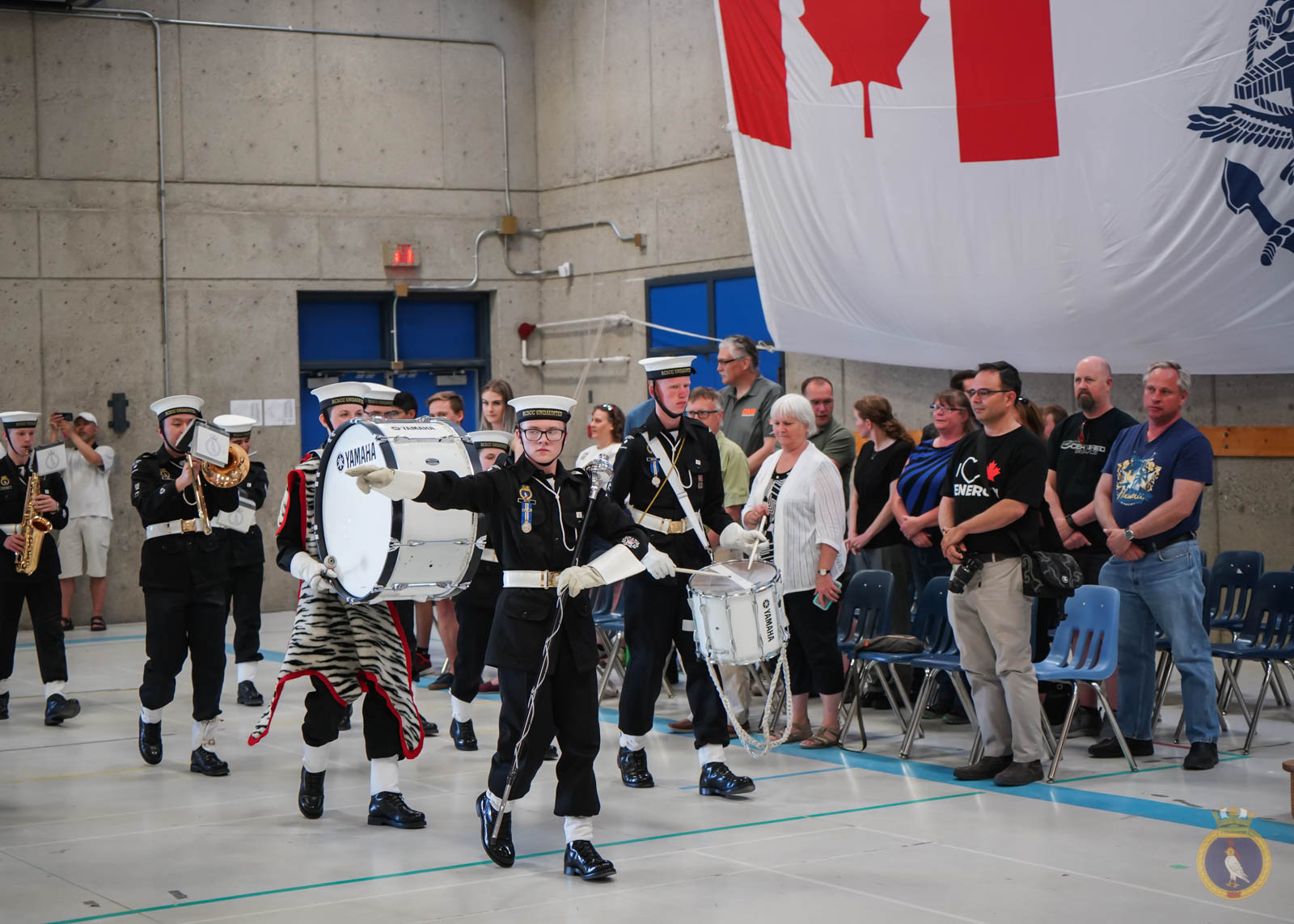 | List of Bingos 2020/2021 | Afternoon/Evening |
| --- | --- |
| September 9, 2020 @ 10:15am - 3:00pm | Morning - Afternoon |
| October 4, 2020 @ 10:15am - 3:00pm | Morning - Afternoon |
| November 21, 2020 @ 10:15am - 3:00pm | Morning - Afternoon |
| December 5, 2020 @ 10:15am - 3:00pm | Morning - Afternoon |
| January 5, 2021 @ 10:15am - 3:00pm | Morning - Afternoon |
| February 14, 2021 @ 10:15am - 3:00pm | Morning - Afternoon |
| March 14, 2021 @ 10:15am - 3:00pm | Morning - Afternoon |
| April 10, 2021 @ 10:15am - 3:00pm | Morning - Afternoon |
| May 16, 2021 @ 10:15am - 3:00pm | Morning - Afternoon |
| June 26, 2021 @ 10:15am - 3:00pm | Morning - Afternoon |
| July 2021 - TBD | |
| August 2021 - TBD | |
Bingo Sign Up
One person for Dec 31, 2020 - Evening
Please call Lera Shirley @ 403-630-5365 if you can help with any of the above dates
Other volunteer activities/positions include, but are not limited to:
Phone Tree
Casino - September 22 and 23, 2019
Grants*
Fundraising Committee*
Event Planner*
Donation Letters/Receipts*
Branch Board of Directors*
Canteen*
Memberships*
Bottle Drives*
Treasurer's Assistant*
Communications*
Navy League Officer*
Bingos
* Must be screened volunteer