Membership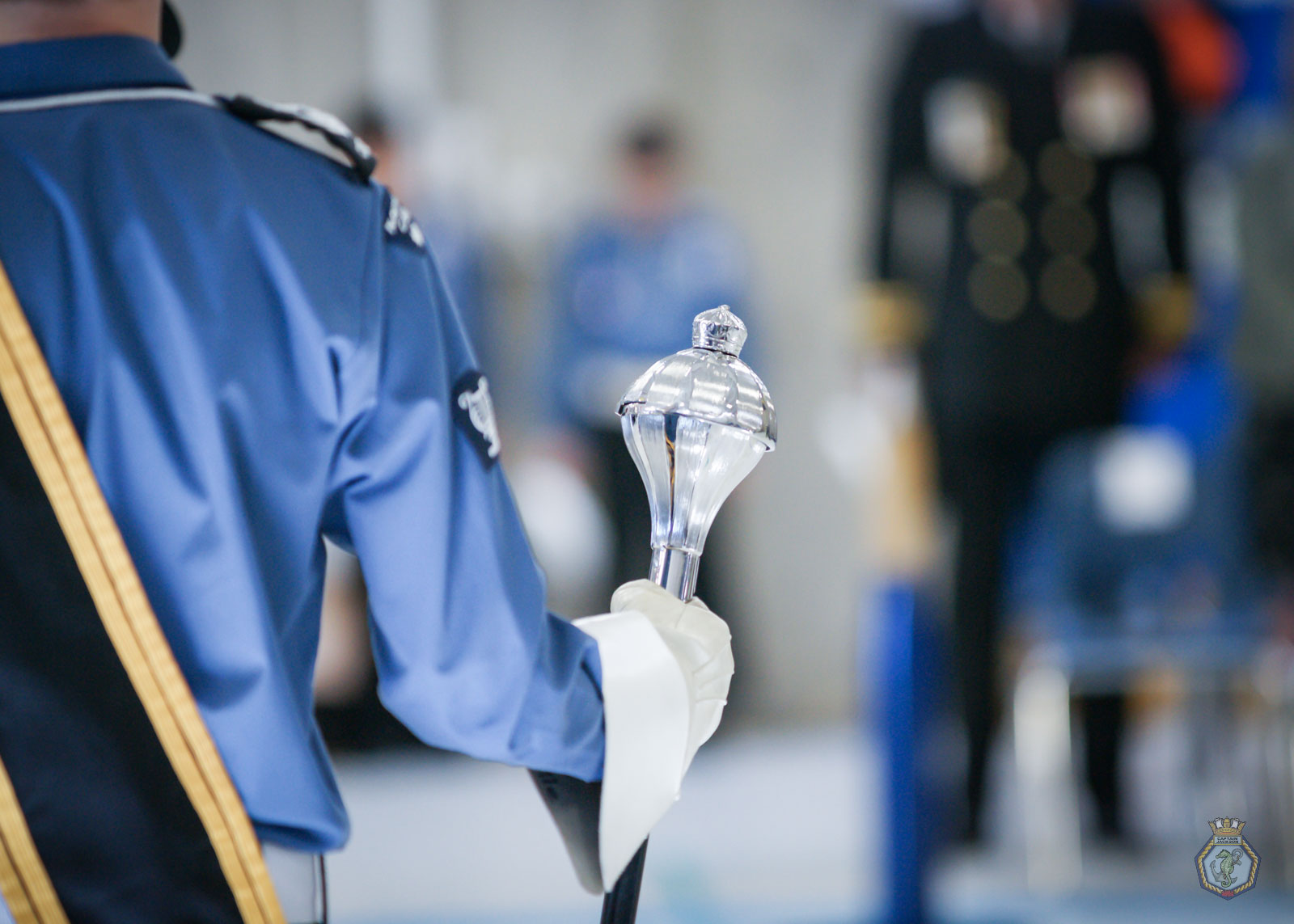 The Calgary Branch has a membership fee of $100 for one cadet to join their applicable corps, with a maximum of $200 for larger families. This fee gives one parent of the cadet(s) a chance to vote at the AGM, which usually occurs in April every year. A member in good standing also has the opportunity to serve on the Calgary Branch as a director.
The membership fee also covers the cadet insurance while in the program, as well it ensures that both corps can continue to use H.M.C.S. Tecumseh.
While Undaunted cadets are partially subsidized by the D.O.D. and subsequently receive extra training covered by the set program under those fees, both corps will need to receive payment above the costs covered with the membership fee.
Here is an excerpt for our registration package:
Why do we make a yearly $100 payment for Registration to the navy league of Canada Branch?

The importance of the $100 Registration fee is to help offset payment for your son/daughter(s) insurance for the cadet year, along with funds for corps activities.

For clarity, the registration fee helps covers the annual Navy League Insurance fee of approx. $50.00 which we have to pay for every cadet. The additional $50.00 is noted as a donation to NLC Calgary Branch for which you will receive a tax receipt.

The average cost per cadet in NLC Captain Jackson runs $400-$475 per training year for just uniforms and certain activities.

This registration also permits you to vote at our Annual General Meeting. Upon registration you will be issued a card which you will have to provide when voting at the AGM, as this is proof of your registration.

Many of our programs are enhanced by very generous donations from friends and families such as yourselves and we are grateful to have you as a supporter of our cadet Corps.

If for any Reason this amount is not financially feasible, please speak with the president of the branch directly and as soon as possible to chat about other possible payment options.