About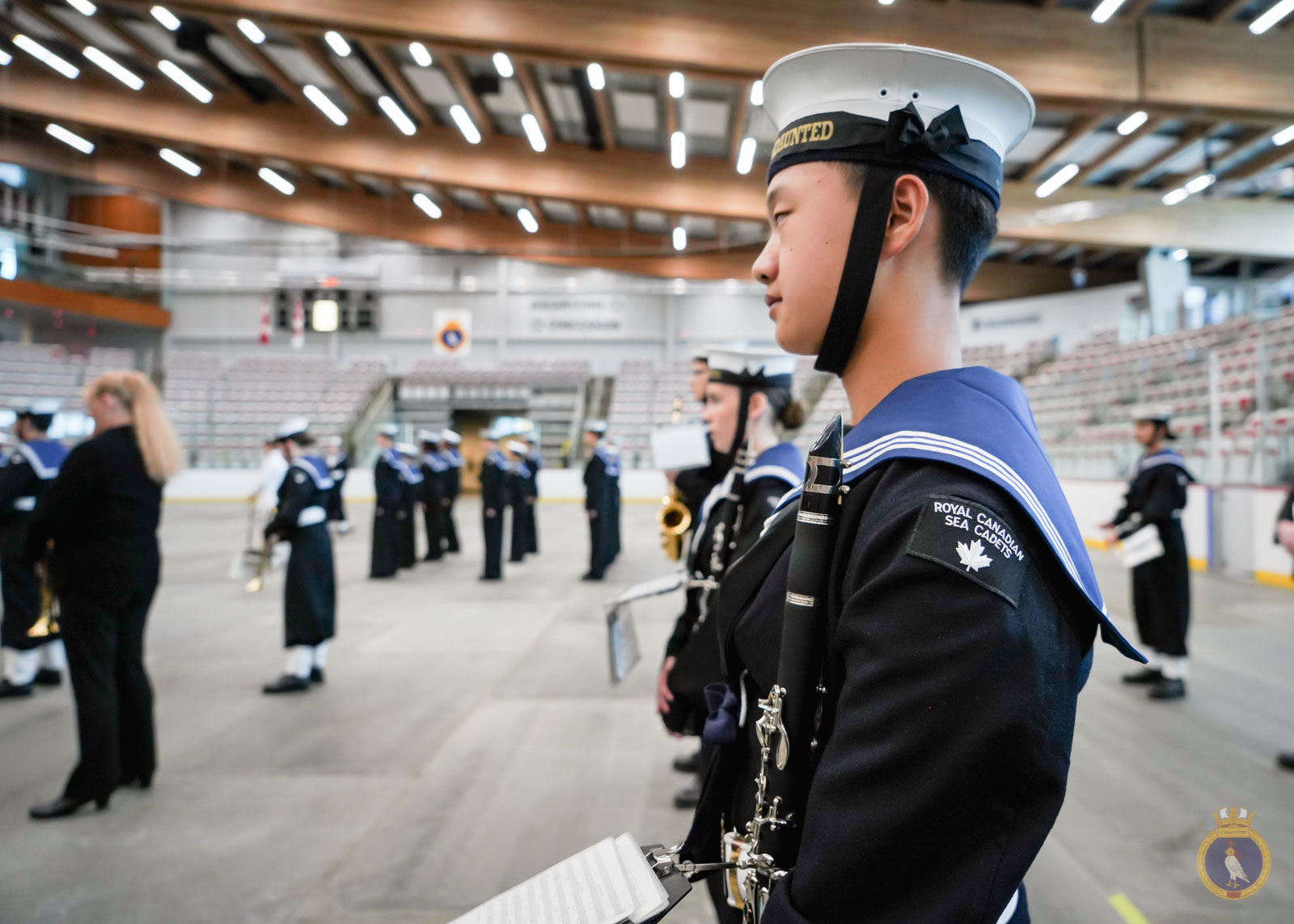 The Navy League of Canada – Calgary Branch is a not for profit organization, which help various organizations to reach out to today's children.
They are teaching youths, as young as 9 until the age of 18, about citizenship, respect for self and others, and they learn the skills and traditions used for centuries in the naval community in a safe educational environment.
We are a community of learners, comprised of children, and adults who serve to support, engage, and nurture young minds. We are critical thinkers, investigators, creators, problem solvers, peacemakers, and knowledge seekers. Together, we explore our interests, connections, and the world, through acts of inquiry, curiosity, and respect.